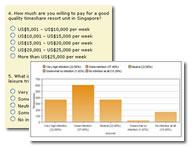 Send survey forms in emails
Save time processing paper surveys
All results available immediately
Use surveys for:
- Subscriber Opinion Polls
- Feedback Surveys
- Evaluation Forms
- Event RSVPs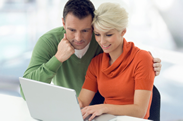 eSurveys / Online Forms
Consumers could be forgiven for thinking that most corporations care only about sending information, and not about receiving it. Gathering feedback through surveys completes the Communication Cycle.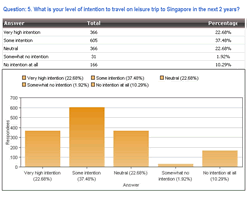 Gone are the days of paper surveys and manual data entry. Save yourself time and money by gathering survey responses online. Our clients use eSurveys to:
gather customer feedback,
conduct online polls,
track RSVP's,
hold competitions,
request event registrations,
and complete training evaluations.
Users of MailManager have automatic access to create, deliver and report on an unlimited number of eSurveys.
We also offer a full service eSurvey option, where we will manage the entire process for you. Just give us the survey questions in electronic format and we will:
Turn your survey into an attractive, web based form.
Set up any required interactivity and data validation.
Provide a link to the survey to be used on your web site and other promotional materials.
Deliver an email invitation to complete the survey to your list of potential participants.
Provide you with access to an online interface to view real-time results.
Provide a detailed report of results, customised to meet your criteria. Complex reports with multiple levels of groupings are available. You will also receive a spreadsheet of all results for your own use.
Contact us today for a quote to turn your survey into an eSurvey.
Featured Newsletters
Sheraton Noosa Spa and Resort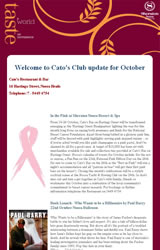 Surf Life Saving Australia